Senior care in the comfort of your own home.
Reliable and professional staff that will help you every step of the way.  Contact us for a free consultation now!
If you're looking for high quality and personal service, you've come to the right place. At Misty's Senior Services, LLC. We will give you the attention and personal service you'll come to expect and enjoy.
We are available Monday through Friday to answer your questions. Our staff are attentive and ready to help with your next project. Please call us at 301-704-2074.
"Committed to helping our customers achieve their dreams by providing the best senior care."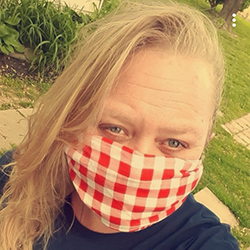 Ann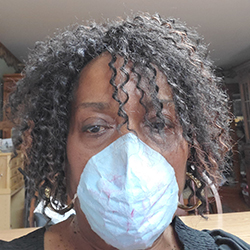 Beverly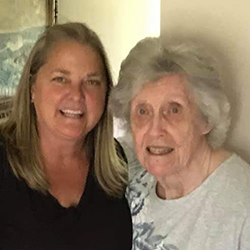 Dianne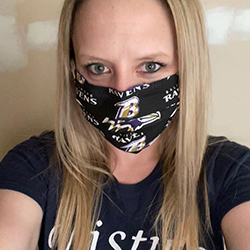 Jessica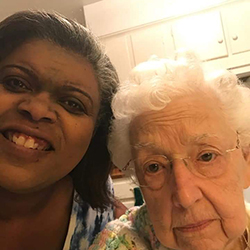 Lannie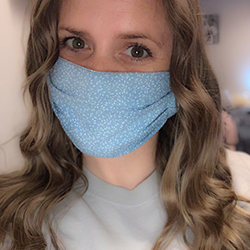 Malissa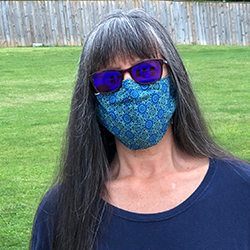 Pam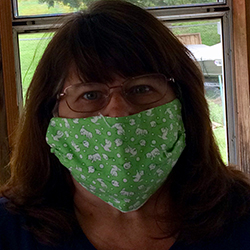 Audrey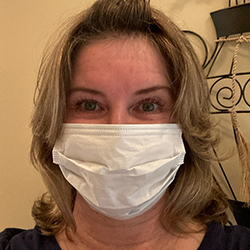 Christine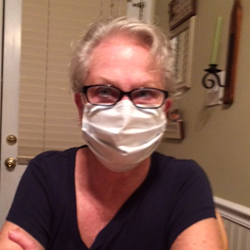 Heather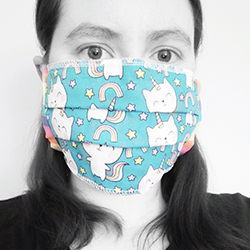 Keri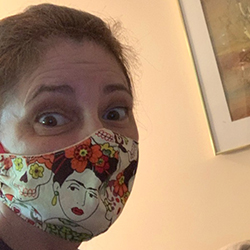 Lori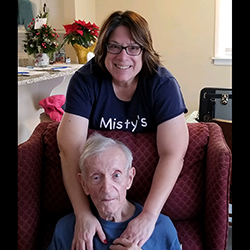 Mary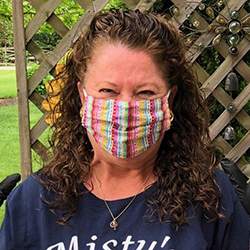 Sharon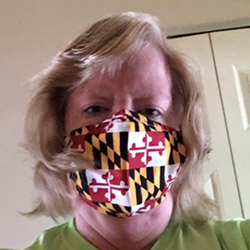 Beth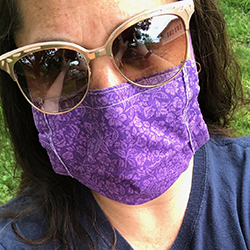 Dee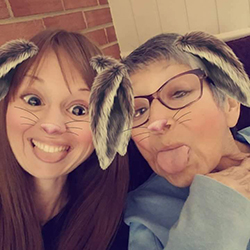 Helena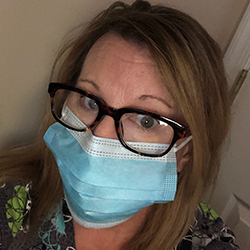 Kim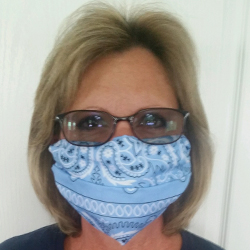 LuAnn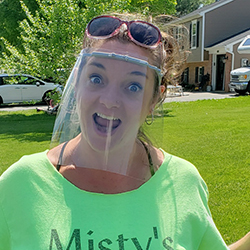 Misty