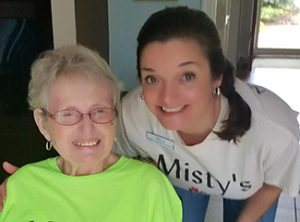 The company was started in October of 2012 and is a limited liability company, which is fully insured and bonded.
Misty's Senior Services, LLC. is not an agency and gives their heart when providing care for your loved one. We believe in quality over quantity!
Misty Seagraves is the owner and operator of Misty's Senior Services and calls herself 'The Senior's Concierge', because they do it all.
Misty has a Bachelor of Science in Exercise Physiology from East Stroudsburg University in PA, and has worked in the Healthcare field for over a decade. Along with her experience and background, she also is CPR and First Aid certified.
She has always had a passion for working with seniors, which began at a very young age when helping to care for her grandparents. Misty was a fitness trainer at retirement community and developed and monitored the fitness programs for all of the residents there. She was a certified personal trainer and worked with all types of seniors who suffered from Parkinson's, Alzheimer's, MS, Dementia, and stroke. Misty is a member of the Mt. Airy Chamber of Commerce.
Misty's Senior Services, LLC. is family-owned and operated right here in Mount Airy, MD. Not only does Misty provide competent, quality care you deserve. She is very efficient, trustworthy and reliable. Other companies may offer similar services, but our services are the best, and come with a personal touch.
Our staff: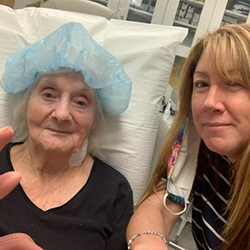 Alison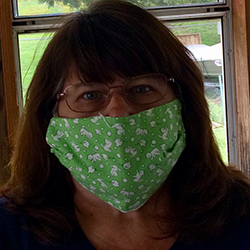 Audrey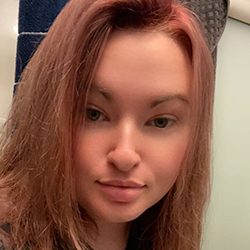 Dakota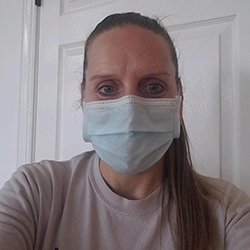 Jess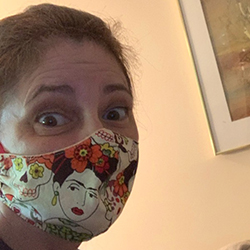 Lori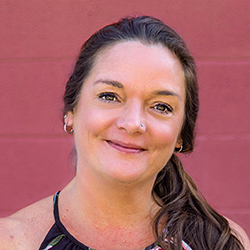 Misty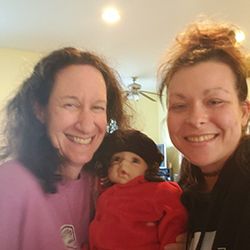 Sarah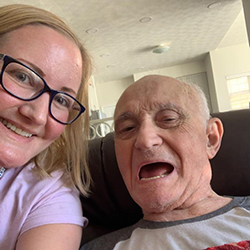 Alyssa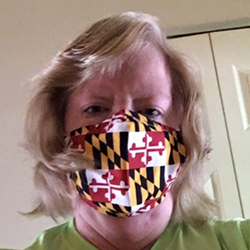 Beth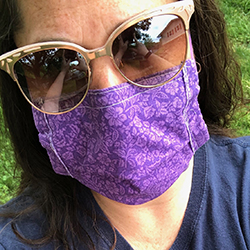 Dee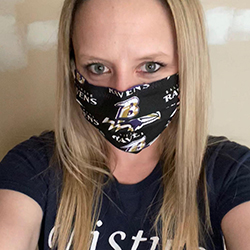 Jessica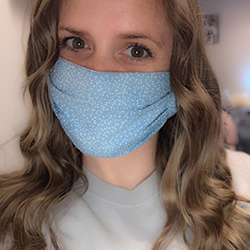 Malissa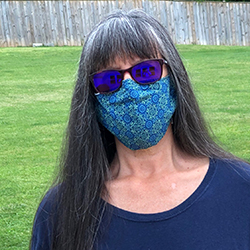 Pam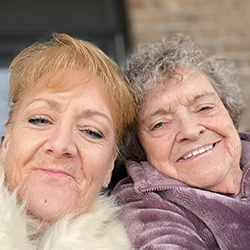 Sherri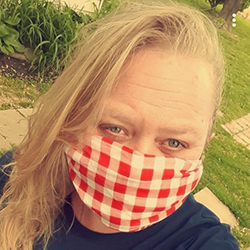 Ann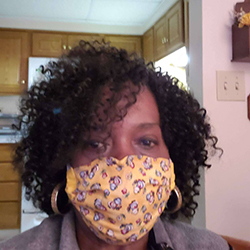 Beverly
Dianne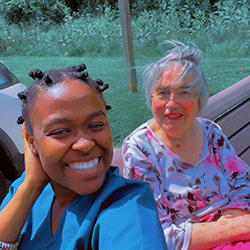 Katy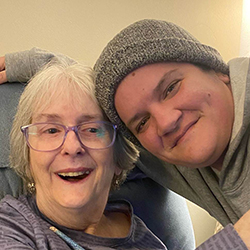 Melanie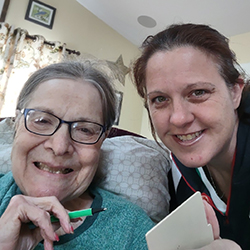 Rebecca